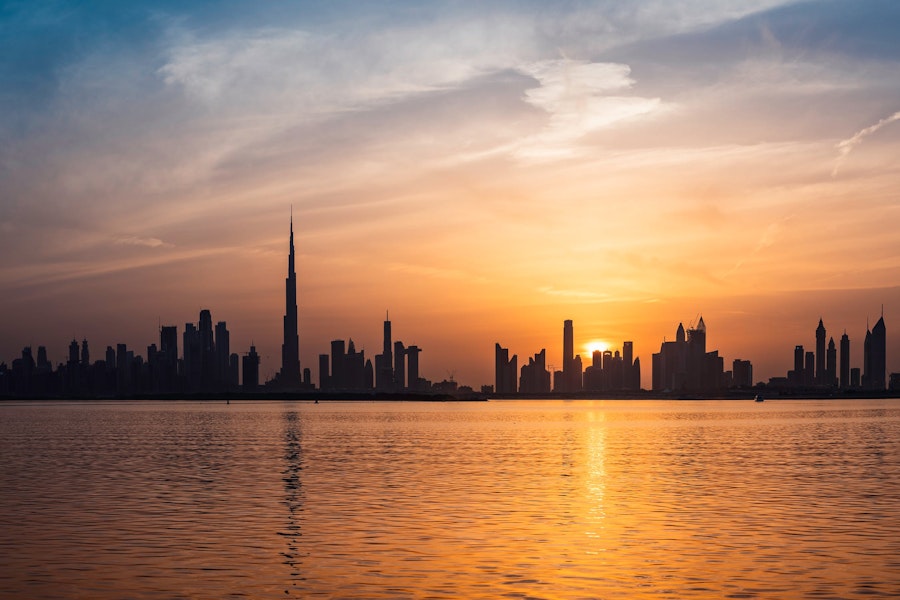 Fine Dining at Burj Khalifa Restaurants
Visiting the Burj Khalifa is a highly-desired experience in Dubai. Visitors travel from all around the world to head to Burj Khalifa's observation decks and get a jaw-dropping view of the city. If you're looking to further enhance your experience, there's no better way than to dine in luxury at a Burj Khalifa restaurant.
The Best Restaurants in Burj Khalifa
Aromatic scents, dishes bursting with flavors, delicacies from across the globe and more is in store for you! At a Burj Khalifa restaurant, experience premium dining amidst luxurious ambience.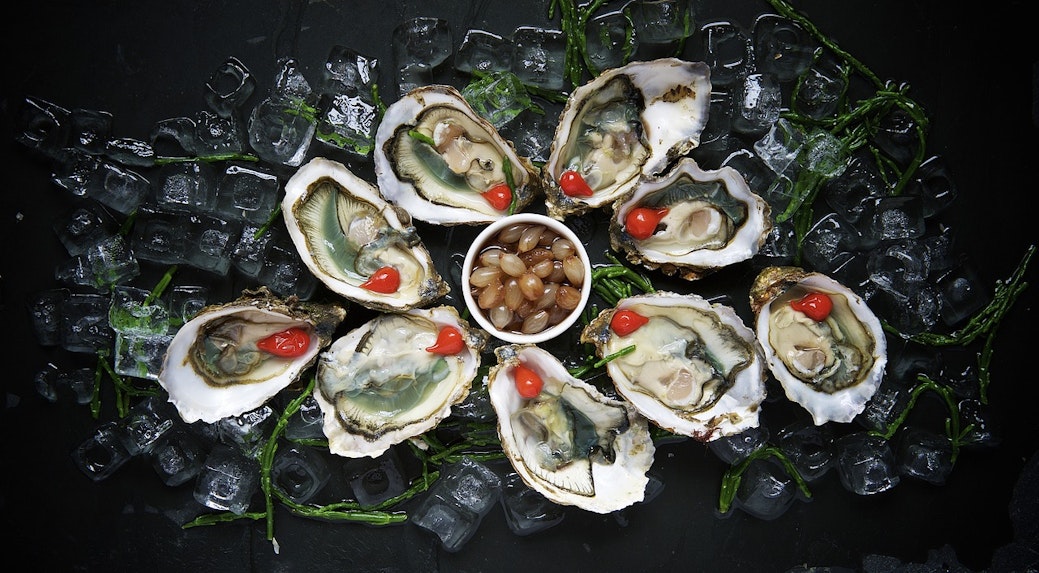 At.mosphere
Ever wondered what it's like to dine at the world's highest restaurant? Located approximately 442 meters above ground level, At.mosphere is an experience to remember. Indulge in an array of delectable dishes from different corners of the world. The warm ambience further adds to your dining experience here; a bonus if you find a spot overlooking the Dubai Fountain!
What to Eat: Steak, morning breakfast, oysters
Opening Hours: 07:00 AM - 02:00 AM
Location: Level 122, Burj Khalifa, Downtown Dubai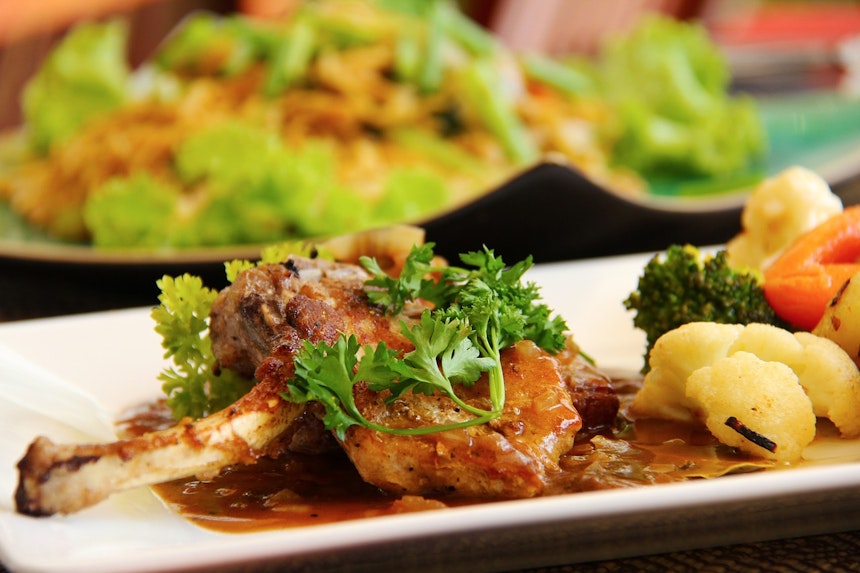 Armani Amal
Tantalize your taste buds at Armani Amal. This is the perfect place to fulfil cravings for spicy, flavor-filled Indian food. The chefs at this Burj Khalifa restaurant take signature Indian recipes -- both vegetarian and non-vegetarian -- and add a new-age twist to it! The Dubai Fountain outside Armani Amal serves as the perfect backdrop to your intimate dining experience.
What to Eat: Galouti kabab, balsamic lamb chops, murgh makhani
Opening Hours: 07:00 PM - 11:30 PM
Location: Level 3, Burj Khalifa, Downtown Dubai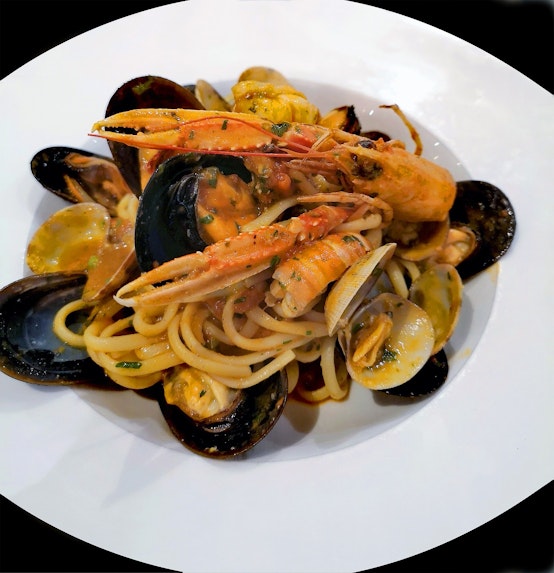 Armani Ristorante
Satiate your thirst for authentic Italian cuisine at Armani Ristorante. A visit here is a must if you're looking for an opulent fine-dining experience. Classic Italian dishes are playfully recreated with a contemporary touch, resulting in a medley of flavors in your mouth. The ambience feels like you've stepped onto a classy European film set, perfectly complementing your delicious meal.
What to Eat: Chestnut tagliatelle, smoked ricotta, lobster spaghetti
Opening Hours: 07:00 PM - 11:30 PM
Location: Lobby, Burj Khalifa, Downtown Dubai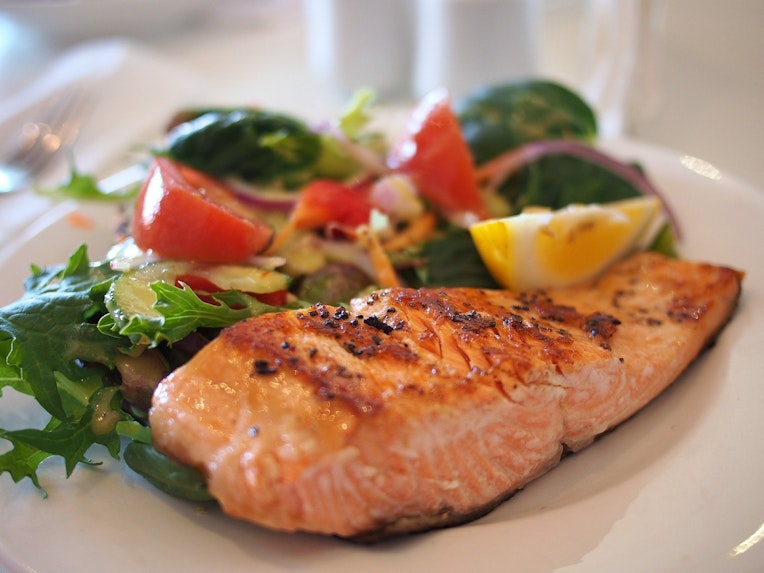 Armani Mediterraneo
Journey across the mediterranean and treat yourself to diverse flavors from Greece, Spain, the Middle East and more at Armani Mediterraneo. Finding the perfect balance between casual and fine dining, visitors can indulge in breakfast, lunch and dinner here. The talented chefs at this Burj Khalifa prepare an intoxicating palate, ensuring that you leave warm and satisfied. 
What to Eat: Breakfast buffet, grilled salmon, tiger prawns
Opening Hours: 06:00 AM - 10:00 PM
Location: Lobby, Burj Khalifa, Downtown Dubai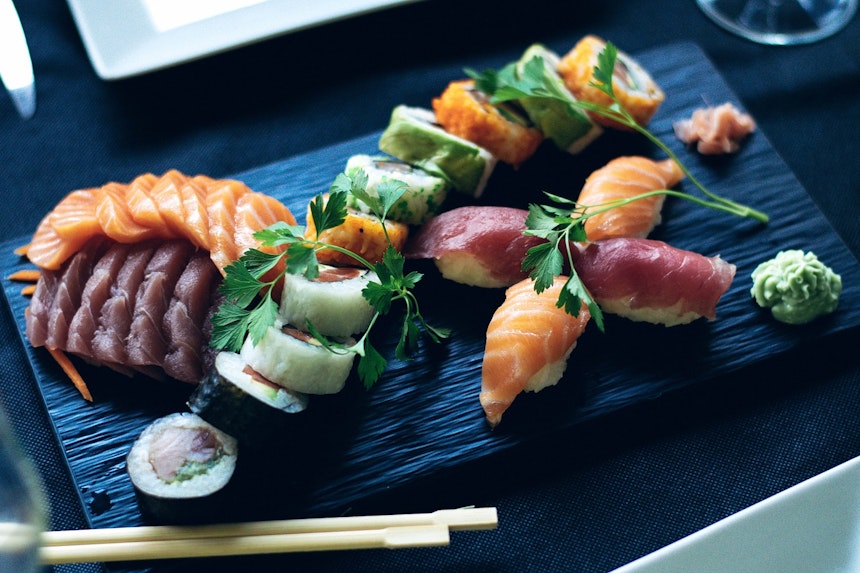 Armani Hashi
Few fine-dining restaurants in Dubai serve mouth-watering Japanese flavors like Armani Hashi. The sophisticated outdoor seating and live music play as the perfect ambiance as you sink your teeth into ingredients rarely found outside Japan! The talented chefs experiment with classic dishes and add a modern touch to it, pushing your taste buds to indulge further. 
What to Eat: Sashimi platter, Miso Chilean sea bass, deza moriawase
Opening Hours: 07:00 PM - 11:00 PM
Location: Concourse Level, Burj Khalifa, Downtown Dubai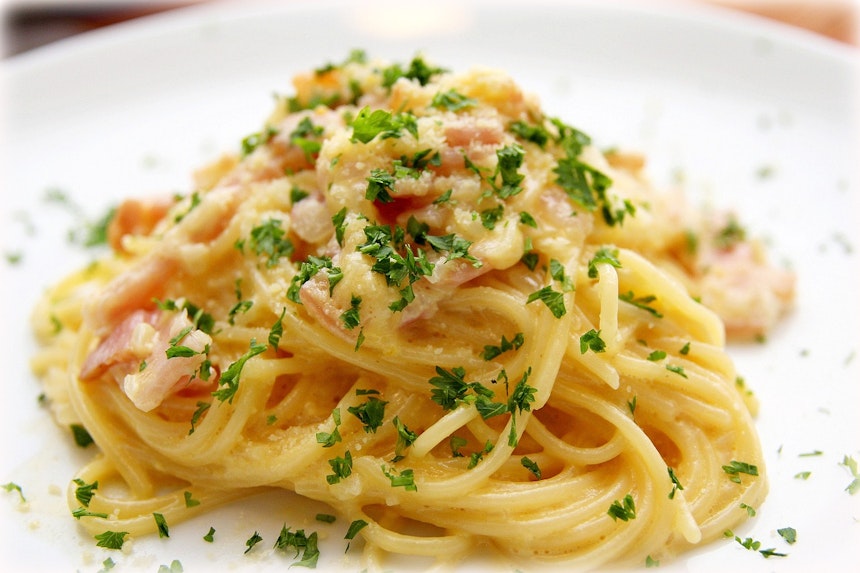 Armani Deli
It's time for a memorable European affair to remember. The Armani Deli brings flavorful dishes from various parts of the continent, encouraging you to experiment with a variety of flavors. This Burj khalifa restaurant has a classic touch to it, with monochromatic interiors and glossy textures. The cherry on top? A splendid view of the Dubai Fountain!
What to Eat: Beef bresaola, saffron risotto, truffle fettuccine
Opening Hours: 12:00 PM - 12:00 AM
Location: Ground Level, Burj Khalifa, Downtown Dubai